Aug 10, 2020 06:45 AM Central
Tina Chin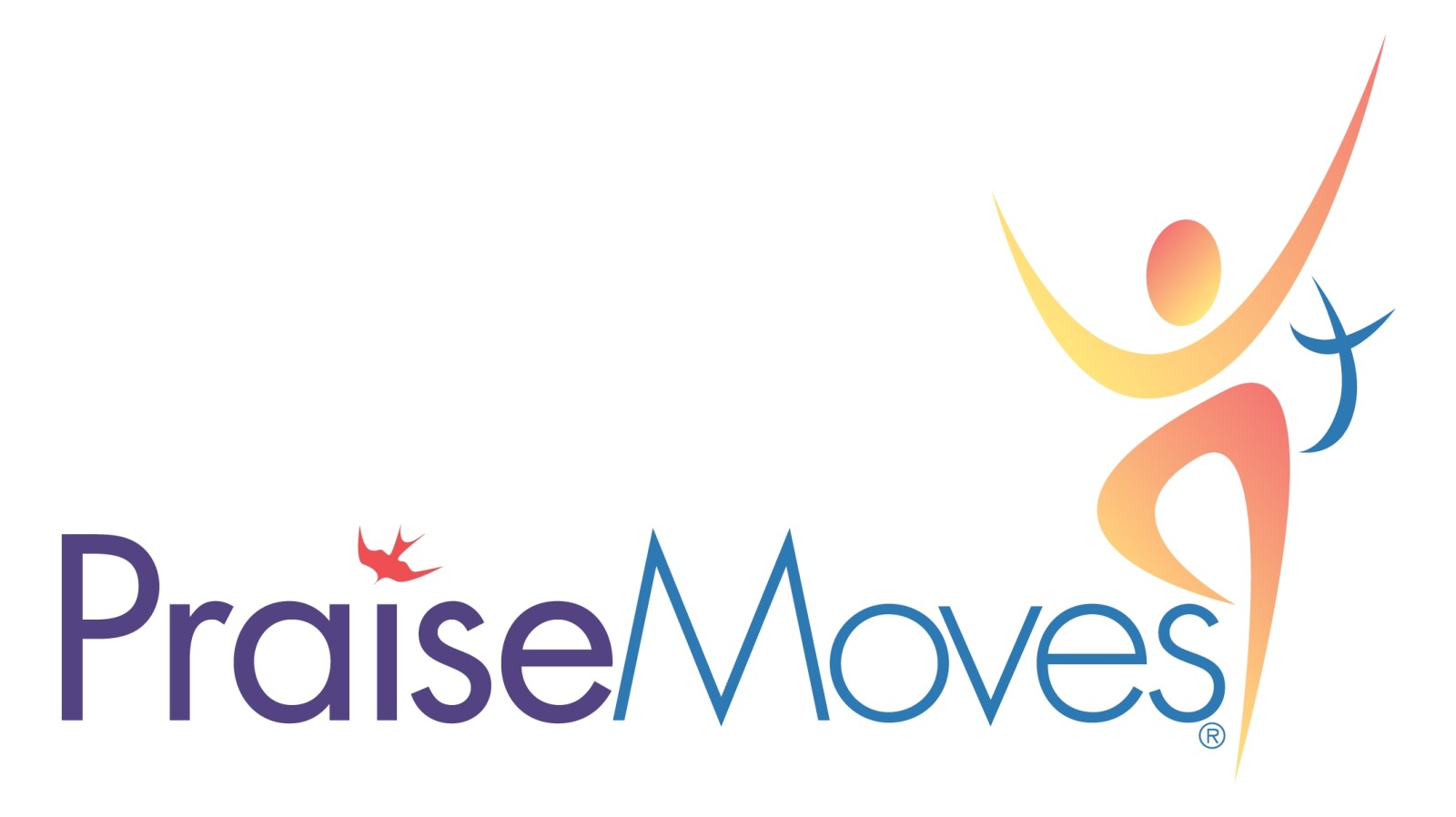 The FOUNDATION of PraiseMoves is the Word of God which we speak aloud or meditate upon while doing the PraiseMoves postures.
"The healthful stretching postures are merely a "witty invention" to get us more into the Word of God – and to get more of the Word of God into us!" Dr Laurette Willis Founder of PraiseMoves
How is PraiseMoves different to Yoga?
Poses in yoga are offerings to 330 million gods
In PraiseMoves we are transforming our minds daily with His Word, not emptying our minds to be filled with satan's schemes
"And do not be conformed to this world, but be transformed by the renewing of your mind, that you may prove what is that good and acceptable and perfect will of God"
PraiseMoves gives us a 4 fold work out
Build strength and flexibility

Transformed by renewing the mind

Feeding our spirit on the Word of God

Building our relationship with the Lord Jesus Christ through His Word
Some benefits of PraiseMoves
Stay youthful for longer

Give people the opportunity to relax, rejuvenate, renew and restore

Peace through the Word of God

Build balance and flexibility

Greater sense of health and wellbeing

Promotes deep breathing

Decreases stress and tensions

Increased energy

Builds bone density
A PraiseMoves workout session combines strength and stretching postures along with gentle movements and Bible Scripture.
Sessions will build strength and flexibility, endurance and weight loss, while relieving stress, sharpen your mind and uplift your spirit.