Apr 2, 2021 07:09 AM Central
Tina Chin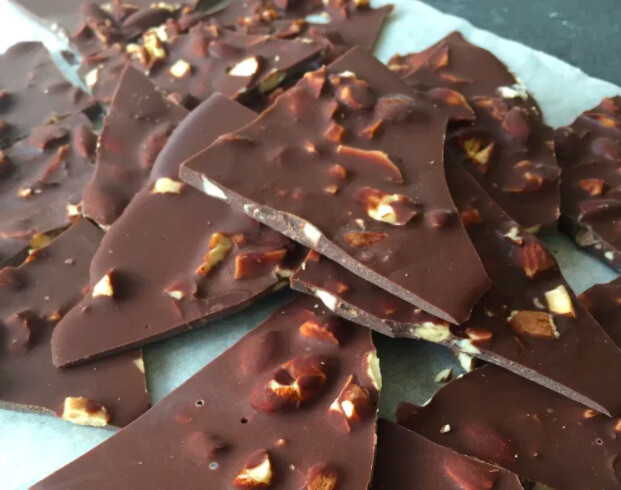 This simple recipe for raw chocolate taste so good and it's dairy free! It can be made and ready in half an hour.
100g Organic raw cacao butter (from good health food stores)
40g Organic raw cacao powder (or to taste)
0-60g Organic pure maple syrup or rice malt syrup
Read more...
Nov 2, 2020 06:05 AM Central
Tina Chin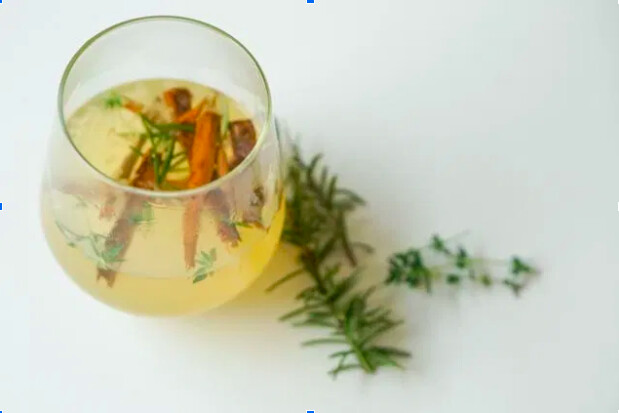 As soon as there is a chill in the air I start to think of this drink to soothe the throat and strengthen the immune system with herbs easily found in the garden or in bottles of Young Living Essential Oils.
Read more...