Nov 2, 2020 06:05 AM Central
Tina Chin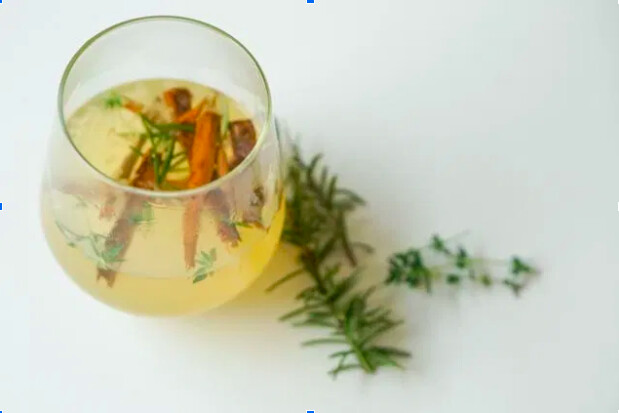 THE SOOTHING IMMUNE UPLIFT

As soon as there is a chill in the air I start to think of this drink to soothe the throat and strengthen the immune system with herbs easily found in the garden or in bottles of Young Living Essential Oils.
Ingredients
2cm ginger thinly sliced (or 1 drop of Young Living ginger oil)

4-6 springs of thyme (or 1 drop of Young Living thyme oil)

1-2 sprigs of rosemary

2tbs raw honey

2tbs apple cider vinegar

½ lemon juiced (or 4-6 drops of Young Living lemon oil)

1 cinnamon stick broken in half (or 1 drop of cinnamon essential oil instead)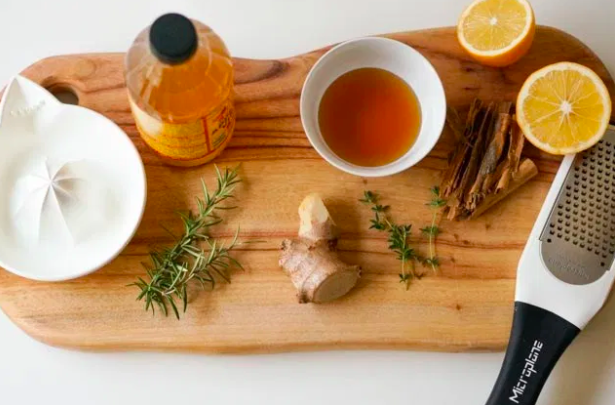 Instructions
1. Gather it all into your favourite teapot and fill it with boiling water.
2. Stir and let it steep for 5 minutes and enjoy in your favourite cup!
3. You can top it up again with more lemon, honey and apple cider.
4. Drink regularly any time to build up your immunity. It's also beautiful to enjoy cold in the warmer weather